About Dayna Taylor
Adrionna "Dayna" Taylor
Buyer and Leasing Specialist, Realtor®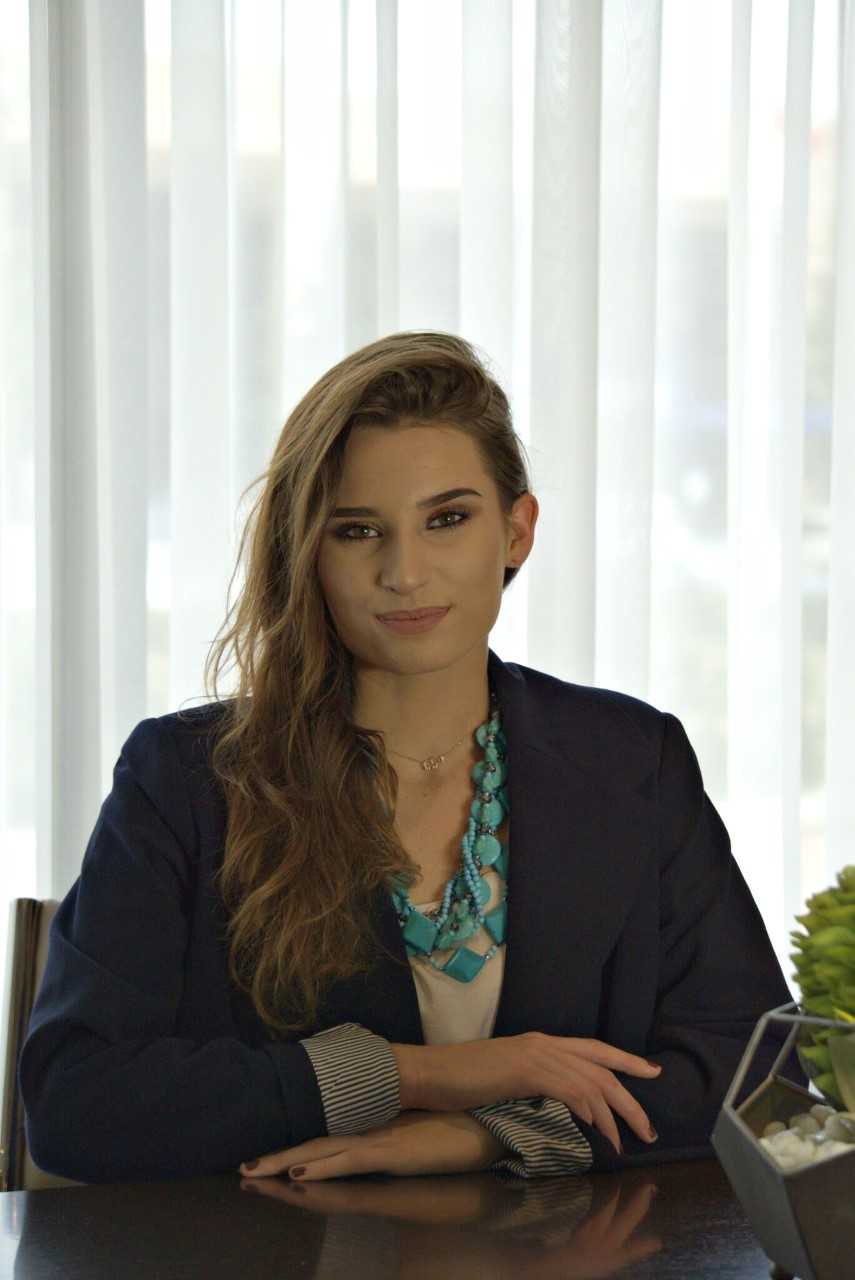 Real estate became a passion of Dayna's at the age of 17, when her mother and mentor introduced her to the industry. Her goal was to develop a service-oriented career that comes from a place of contribution. In this way she is able to meet the needs of her clients and the communities she services.
Dayna began her pursuit of real estate as an integral part of the financial staff for a large area brokerage. She managed transactions for high volume agents with an emphasis on compliance, servicing client needs, scheduling, financial tracking, marketing, and customer and associate relations.
Dayna's early success was initiated by the philosophy she adopted from the beginning; bring value first and bring it truer than anyone else in the industry. Her commitment and dedication to her clients is best observed in her work ethic, interactions with clients and professionals, superior performance, and integrity.
"When we're connected to others, we become better people," is a quote by her favorite author, Randy Pausch. Dayna has used these words as the foundation of her business model and is attributed to her personal and career growth.
In Dayna's spare time she enjoys indoor rock climbing, reading thrillers, and attending dinner parties and game nights with friends and family. She is owned by a wonderful Hurricane Harvey rescue dog she named, Daisy, who has been her constant companion.